Kazan to host draw for Beach Handball World Championship 2018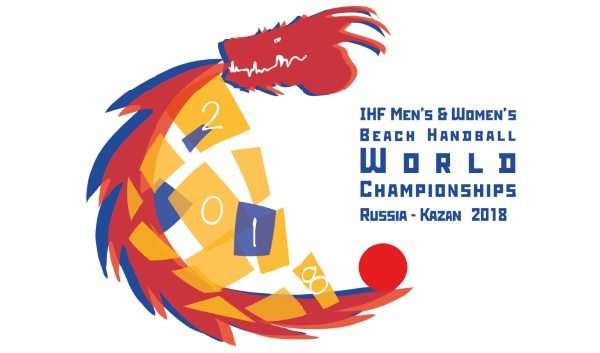 From 24 till July 29, Russian city of Kazan will host VIII IHF Beach Handball World Championship. Today afternoon at 15:00 local time (UTC +3) In both female and male competition on this WCh will participate, for the first time, 16 teams comparing with 12 on previous competitions. Teams' group delivery for the preliminary phase will be known after the draw of the following teams delivered in 4 pots:
CRO, BRA, QAT, ESP (pot 1); RUS, HUN, OMA, IRI (pot 2); URU, VIE, USA, AUS (pot 3) and SWE, DEN, ARG, NZL (pot 4).
In female competition in pot1 are ESP, BRA, NOR and POL ant then follows: DEN, THA, URU, AUS (pot 2); GRE, FRA, VIE, RUS (pot 3) and TPE, PAR, MEX, USA (pot 4).
Defending champions in female and male competition are Spain and Croatia (respective).
Draw will be streamed on IHF.info and on the IHF Facebook page.
X.Q