La Rioja sign Serbian youngstar Stefan Terzic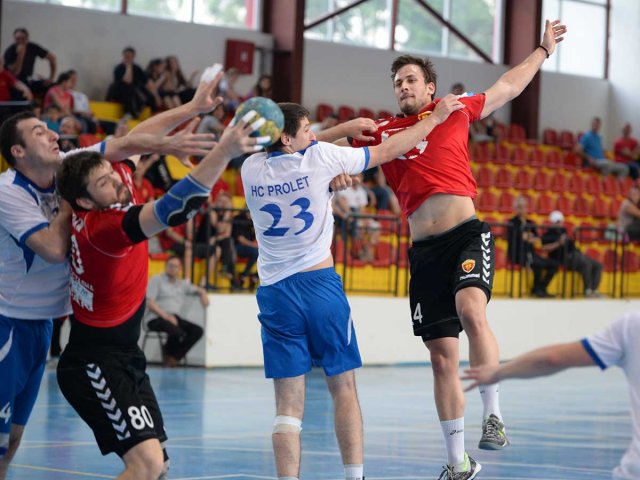 He is only 21 years-old, but in his CV has the trophy of the VELUX EHF Champions League! Serbian youngstar, right back Stefan Terzic signed contract with the Spanish vice-champions Naturhouse La Rioja for the next season in which he will try to re-establish his career after small period of time on the court in Skopje behind Alex Dujshebaev.
Terzic played for HSV Handball in season 2012/2013 after which he signed two years contract with RK Vardar Skopje.