La Rioja to keep Jota Gonzales on the bench for 11th season in a row!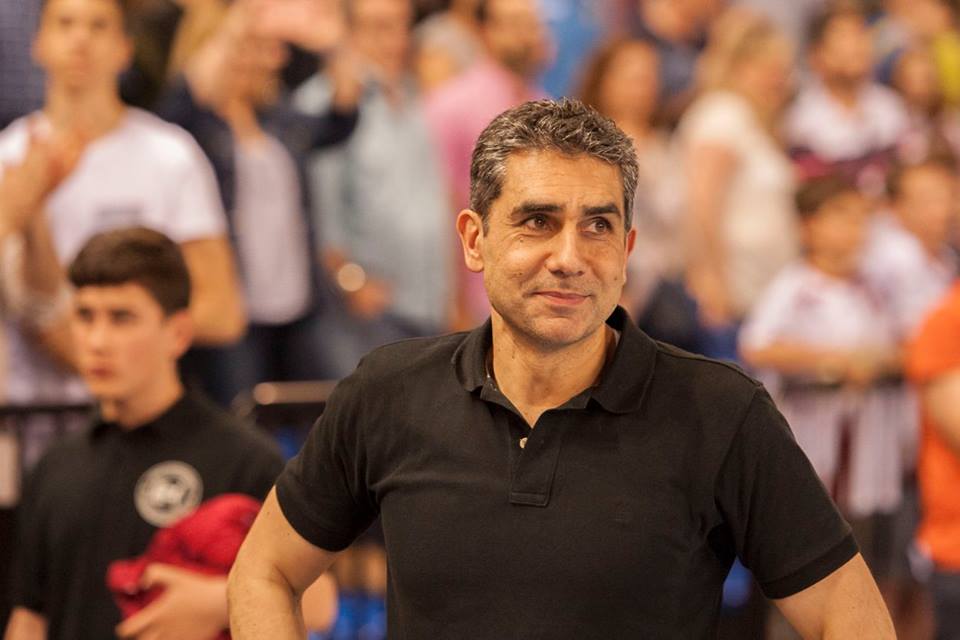 Jesús Javier 'Jota' González extended deal with the Spanish vice-champions Naturhouse La Rioja. The coach who became a symbol of the Spanish team, now regular member of the VELUX EHF Champions League, began his work in Logrono in 2007!
Since than a lot of good results and quality players were produced by his knowledge. Despite the fact that general sponsor Naturhouse will leave the club at the end of the season, Gonzalez will stay in the club, who can suffer financial problems….
I said to 'Jota' that we need him. I can announce that he will continue with us, "said club president Ángel Rituerto. "We all know the importance of the coach for our sports project, 'Jota' has made a great effort and has rejected all the offers he had on the table to continue in Logroño and give us a hand. With another perspective.
I do not worry if we are going to have a big project or not. They show me so much confidence, I have to take a step forward to help the club, said the coach.
source: marca.com