Larvik HK in financial troubles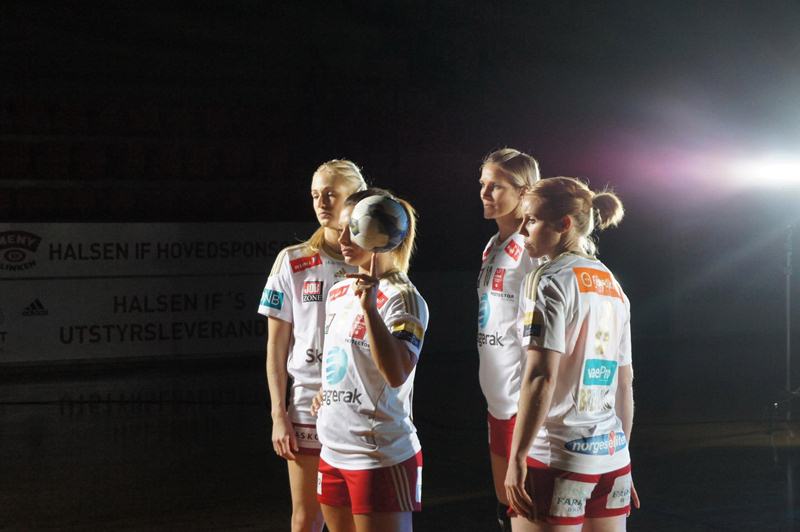 One of the biggest women's handball team in the last two decades in European handball, Norwegian Larvik HK facing financial troubles. About 2.5 mil crowns (about 280.000 EUR) missing in club's budget, and Larvik's representatives will discuss with local Municipality about financial aid. Politicians are still divided about support to the club:
"I, of course, to follow and cross your fingers. I cross everything I have. Despite the economic situation of the club, the mood among the players is good. We are doing well on the field, and that is what we are most concerned with" said legendary Gro Hamerseng.