Legend about legend, Dragan Skrbic: Igor Vori is all time best line-player of !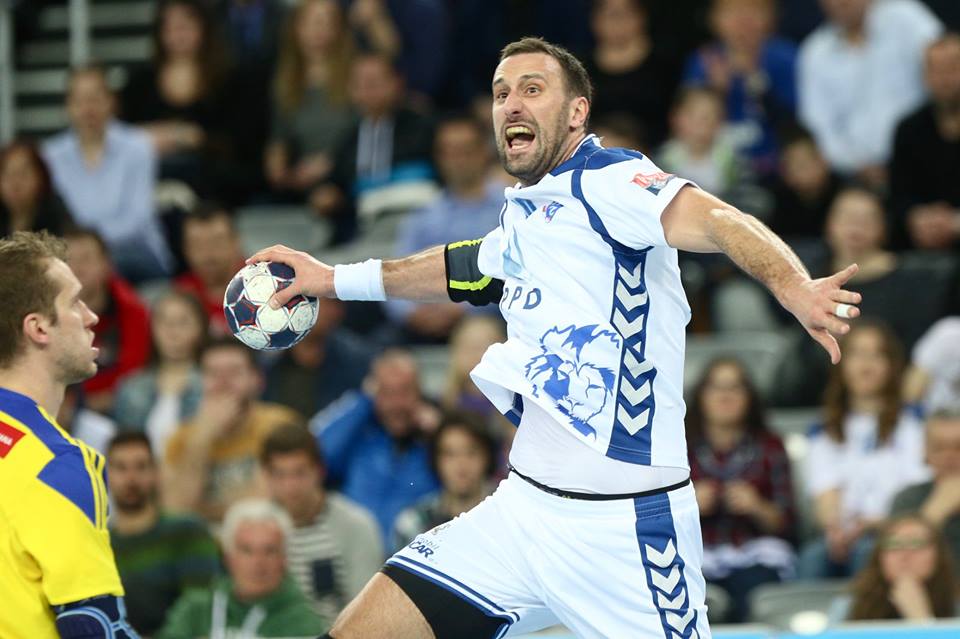 The biggest honour for someone is when he became praised by the colleagues who share court and dressing room with them. The IHF World Player 2000, Dragan Skrbic, legendary Serbian line-player stated that in his opinion, his team-mate from FC Barcelona (2005 – EHF Champions League winners), Croat Igor Vori, is the best line-player of all time in handball:
All four teams in Cologne have 200cm tall line-players. That is a trend in handball. Line-players are static and play more for back-line. I am player of old Yugoslav school in which role of line-players were much more important. The best ever line-player in my opinion also coming from same Balkan school – Igor Vori. We played two years together in Barcelona. He was in defense, I played in attack, and I didn't feel weel because he was better than me. Igor is that profile, 200cm tall, but with fantastic technic learned in Balkan school. He is a prototype of current generation of line-players – said Dragan Skrbic for Balkan-Handball.com.
Škrbić potvrdio Štenclov sud: Vori je najbolji pivotmen svih vremena!