Legendary GDR coach Peter Kretzschmar passes away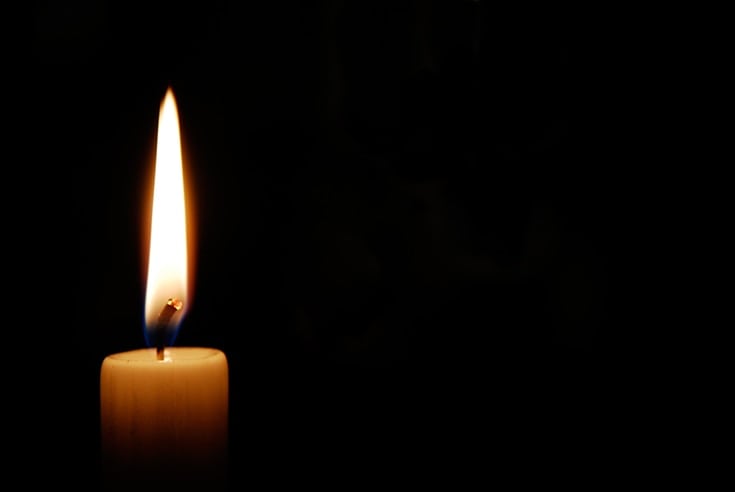 Legendary handball coach Peter Kretzschmar passed away at age 86.
Kretzschmar won two gold medals as head-coach of Women's team of GDR in 1975 and 1978 with two medals from the Olympic Games 1976 (bronze) and 1980 (silver). He led women's team of Leipzig.
Kretzschmar was in marriage with legendary Waltraud Kretzschmar.
His son is iconic face of German handball – Stefan Kretzschmar.