Luka Sebetic to Tremblay – Mario Vuglac is back to PPD Zagreb!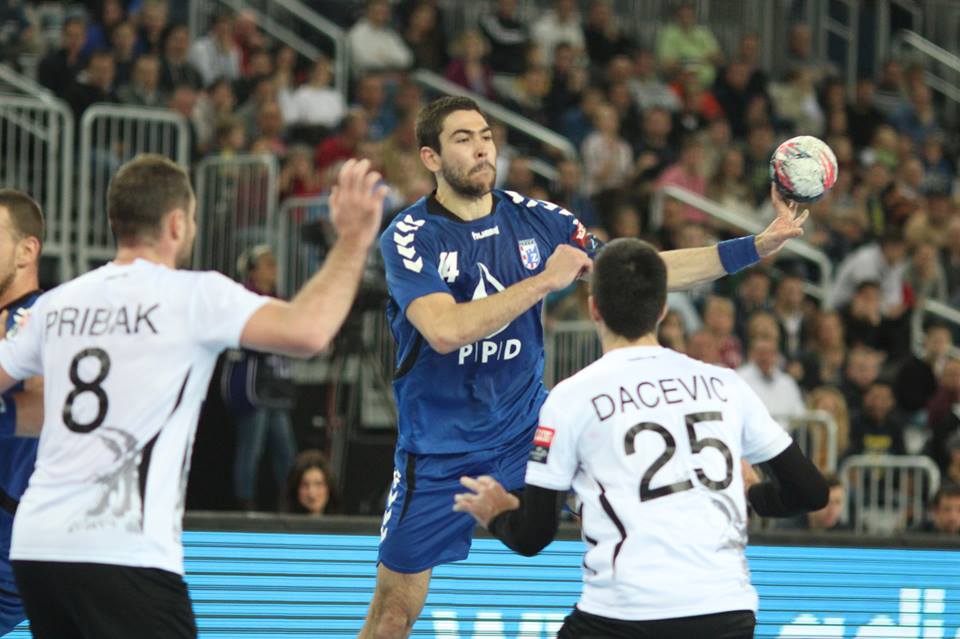 Two of three "golden apples" how ex RK PPD Zagreb coach Veselin Vujovic described his three lefthanders in backline (Stepancic, Sebetic and Vuglac) two-three years ago, will gather in French LNH, but one of them is coming back "home".
The 22-years old RK PPD Zagreb right back Luka Sebetic signed contract with French Tremblay HC.
His replacement will be Mario Vuglac, who played at Qatari Lekhwya in the last two seasons. Another option on right back position is Slovenian David Miklavcic.