MADNESS – RK Vardar from -7 to the final!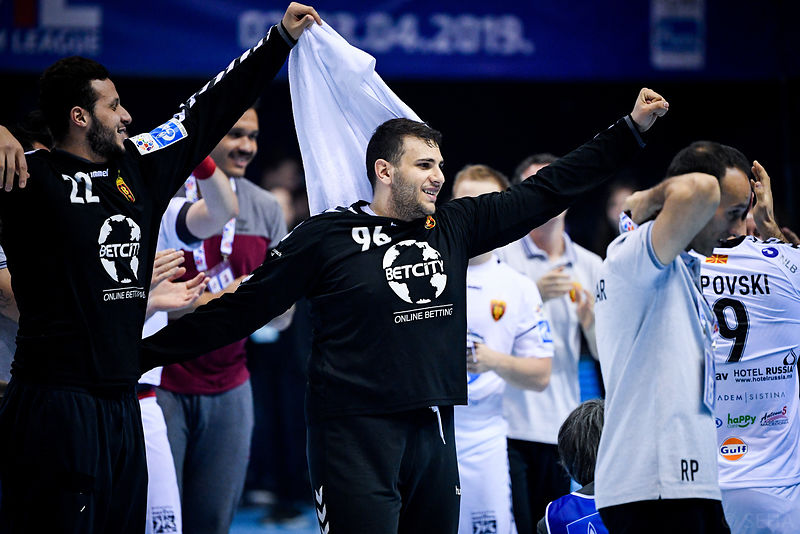 RK Vardar will play in another match for the crown at VELUX EHF Champions League! At the end of another epic match in Cologne – Macedonian team beat FC Barca Lassa 28:26 (9:16).
It was 25:19 for Barca Lassa in 46th minute, but miracle happened again under the roof of Lanxess Arena in Cologne.
The Macedonian champions made one of the greatest turnover in the history of EHF CL comparable only with the one from Kielce in 2016 Final…
Barcelona-Vadar 27-29 (16-9)
Barcelona: Aleix Gomez 9, Dika Mem 3, Aitor Arino 3, Gilberto Brito 2, Raul Entrerrios 2, Thiagus Goncalves 2, Victor Tomas 2, Aron Palmarsson 1, Kamil Syprzak 1, Nemanja Ilic 1, Ludovic Fabregas 1.
Vadar : Dainis Kristopans 10, Igor Karacic 5, Rogerio Ferreira 4, Ivan Cupic 3, Timur Dibirov 2, Christian Dissinger 2, Stas Skube 1, Daniil Shishkarev 1, Stojanche Stoilov 1.