Mads Christiansen to stay in Magdeburg until 2019: Outstanding club with amazing fans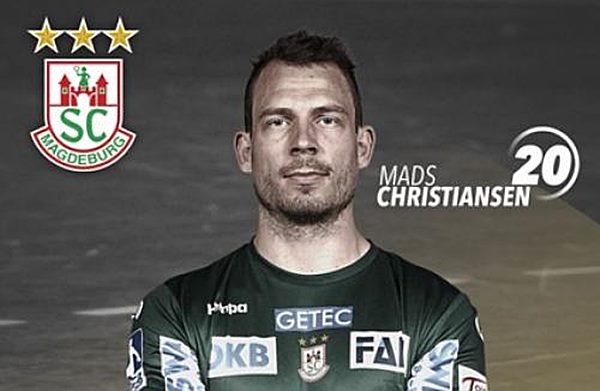 The Danish Olympic champion from Rio, Mads Christiansen (31), will stay a member of SC Magdeburg until summer 2019. Christiansen has a very important role in both direction alongside Serbian right back Nemanja Zelenovic, on the same position.
I a very satisfied because of extension of contract with SCM. I am looking forward on my future in this team based on our development in the previous season. Magdeburg is fantastic club with amazing fans which give me motivation every day to work even harder for our success – said Christiansen upon contract extension.