Men's EHF EURO 2018 – 16 teams are ready to fight for glory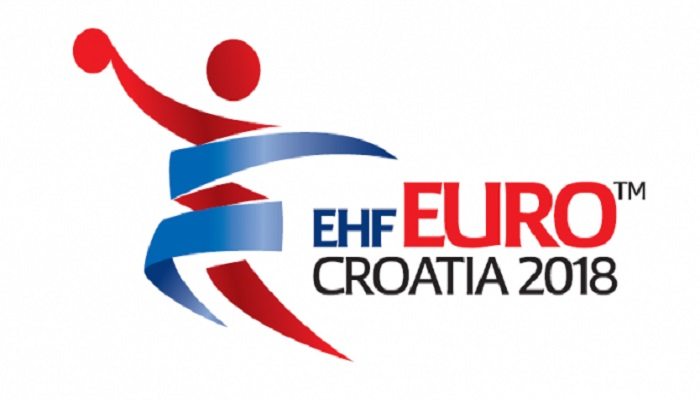 The list of Men's EHF EURO 2018 participants is final. The third-place best team is Iceland with two points in matches with Macedonia and Czech Republic in Group 5.
Group 1: Denmark and Hungary
Group 2: Belarus and Serbia
Group 3: Spain and Austria
Group 4: Serbia and Belarus
Group 5: Germany and Slovenia
Group 6: Sweden and Montenegro
Group 7: France and Norway
Best third place: Iceland
Host: Croatia
Draw will be held on Friday, June 23, at concert hall "Vatroslav Lisinski" in Zagreb.