Mikkel Hansen about handball rules: I am big fan of shot-clock!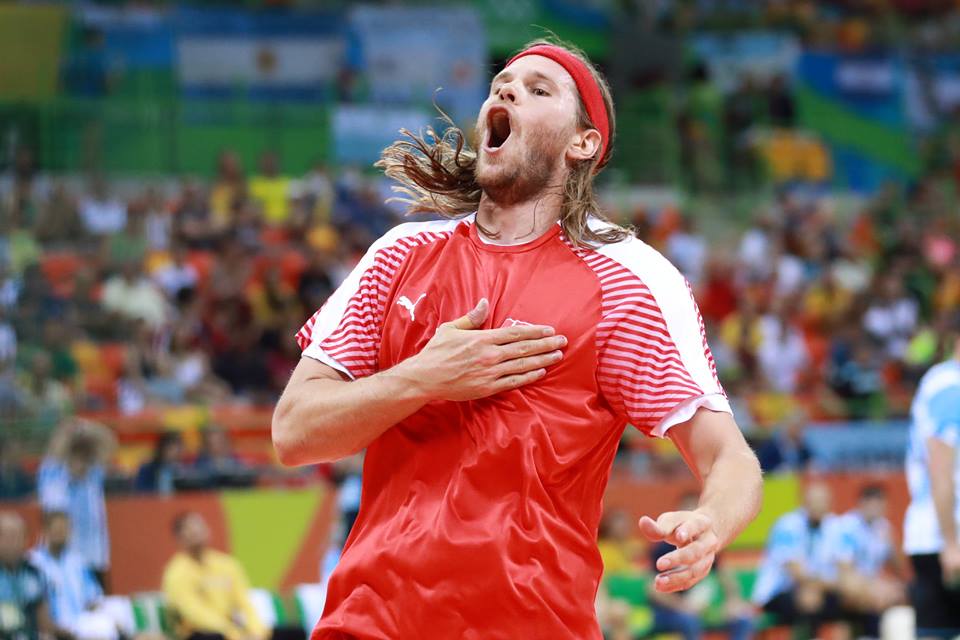 One of the biggest handball stars Mikkel Hansen put his name on the list of handball people how are for inventing shot-clock in the game. The 30-years old powerful shooter of Paris SAint Germain isn't satisfied with "passive rule" with six passes which IHF put in charge in summer 2016.
"I think there are many times where you meet a slightly weaker opponent who is allowed to play one minute each time. When one's own team has played 30 seconds and the judges lift the arm, you have a little strange judgment, said Hansen in the latest edition of the TV 2 SPORT handball podcast and commented idea of shot-clock, just like in basketball.
– I'm a big fan of that. I do not even know how it should work when, for example, you get a two-minute expulsion three seconds before the end of attack. What will happen? In basketball you get a few seconds again. As a player, you sometimes only have the feeling that the other team is allowed to play for an eternity where the arm does not come up," says Mikkel Hansen.
PHOTO: IHF, Stephane Pillaud