MIRACLE: Matevz Skok gets medal and son in one day!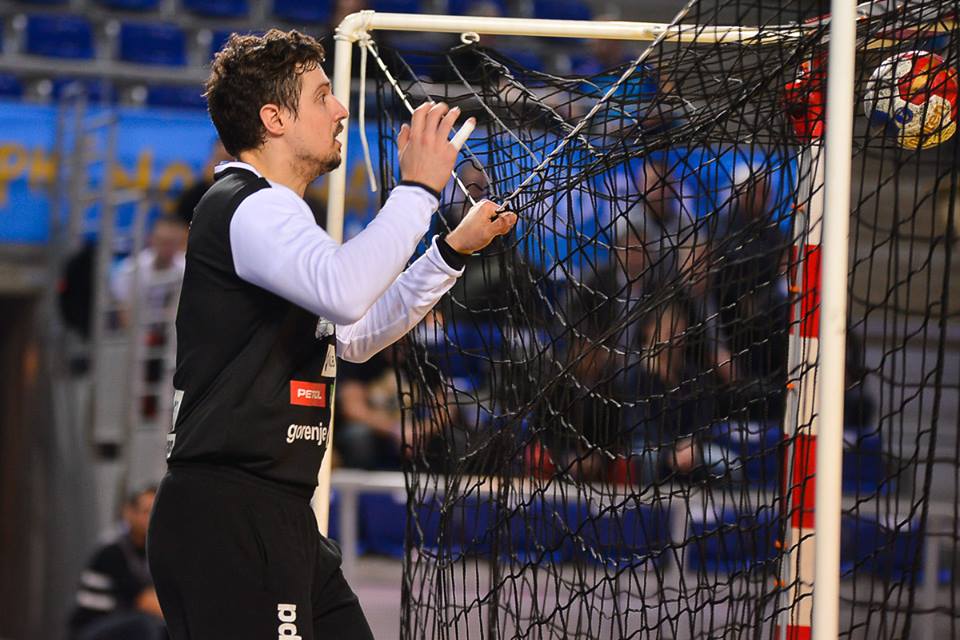 The Slovenian goalkeeper Matevz Skok will remember last weekend until the end of his life! Only a few hours after he won the first medal with Slovenia at World Championships – bronze one, his wife gave a birth to their second son a few weeks before it was expected!
Son and mom are good. It is amazing. I feel like in trance – it was short comment of 30 years old PPD Zagreb goalkeeper.
His second son name is still unkown, but some of suggestions were to call him Veselin (Vujovic) or LeBron (Bron like a medal).
PHOTO: Filip Viranovski