MIZUNO WORLD HANDBALL PLAYER 2015: Nikola Karabatić proud to be elected!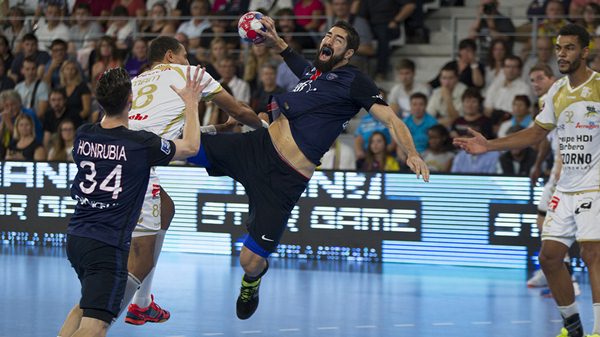 He reached, once again, the level which is uncomparable with the others. Nikola Karabatić won the Award for the MIZUNO WORLD HANDBALL PLAYER 2015 for the second year in a row. The French superstar who was leading FC Barcelona Lassa in EHF CL winning campaign 2014/2015, began with the new challenge with PSG Handball, but in any t-shirt, his level of performance is just amazing:
– Thank you very much for this great award! It is such a pride to be rewarded by both, handball specialists – journalists and handball fans across the globe who voted. I feel really happy about it. I wish that Contest raising every next year and reach the same level as Ballon d'Or. Our sport deserve it – said Nikola in special statement for Handball-Planet.com.