MOL Pick Szeged win Hungarian Cup 2019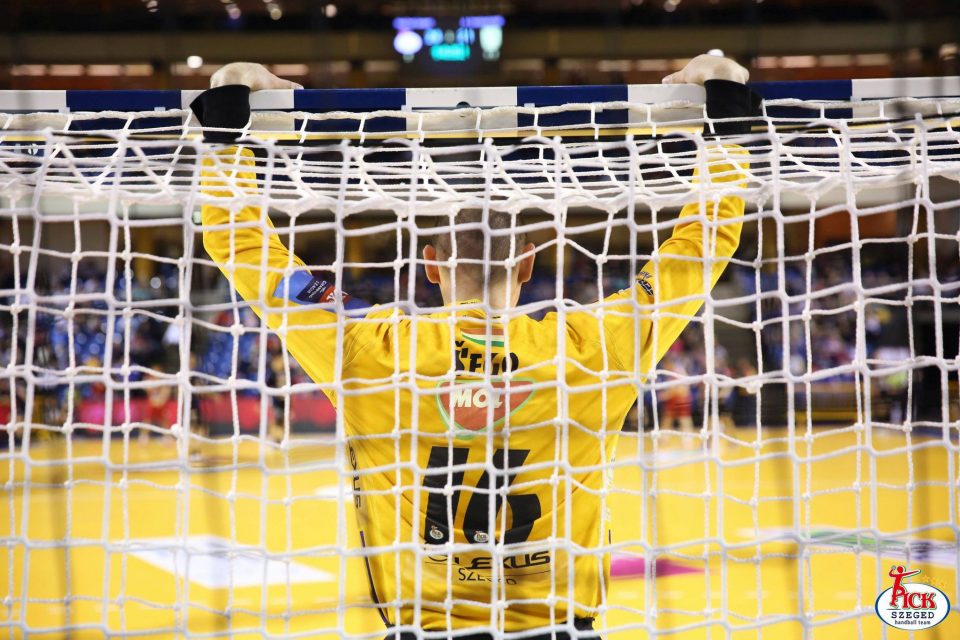 MOL Pick Szeged win the trophy of Hungarian Cup 2019. The reigning national Champions showed domination in the final clash with the biggest rival on the national level Telekom Veszprem 28:27 (17:10).
The team of Juan Carlos Pastor showed a good form before the decisive encounters at VELUX EHF Champions League – with RK Vardar Skopje at quarter-final. First match will be played on April 25.
Telekom Veszprém – MOL-Pick Szeged 27:28 (10:17)
Telekom Veszprém: Sterbik, Mikler – Manaskov, Ilic 2, Tonnesen, Gajic 5 (4), Nilsson 2, Nagy 7, Marguc, Strlek 3, Terzic, Blagotinsek 1, Nenadic 1, Mahé 1 (1), Mackovsek 1, Lékai 4
MOL-Pick Szeged: Sego, Alilovic – Maqueda 7, Kallman, Bodó 2, Sigurmannsson 4 (1), Canellas 2, Henigman, Balogh 2 (2), Blazevic, Gaber 1, Sostaric 3, Bánhidi 1, Kasparek, Bombac 6, Zhitnikov