NAGY 2011, JICHA 2012, DUVNJAK 2013…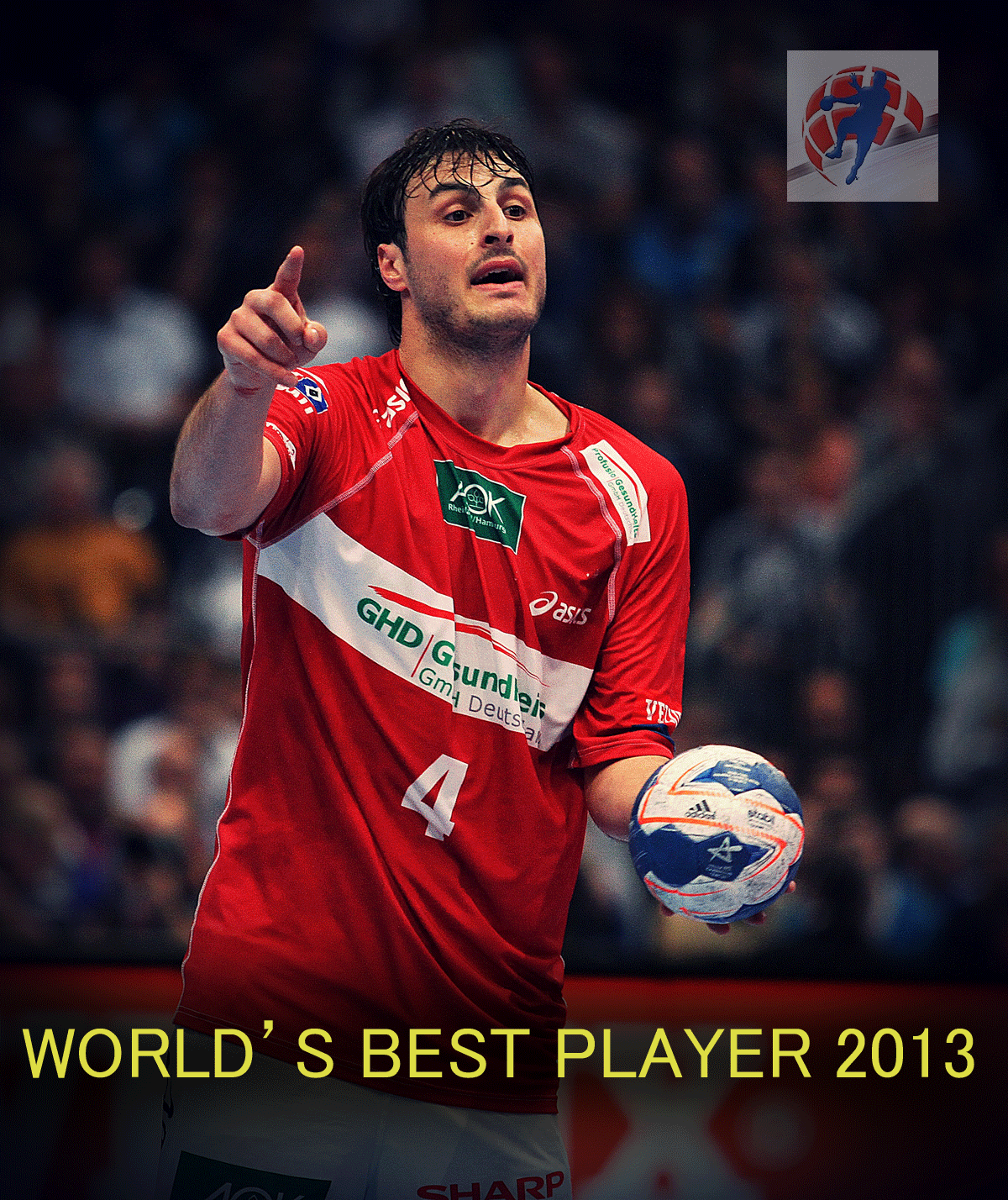 The World's Best Player 2013 is Croatian star Domagoj Duvnjak. "Dule" has got the highest number of points by the 11 members of Jury (handball journalists). Exactly 9/11 of Jury's members voted for HSV's playmaker as the 2013 MVP. The fans as 12th member of Jury also gave the highest number of votes to Duvnjak in competition with Nikola Karabatic and Uros Zorman – 8.316! Duvnjak won 35 points in total.
The second best handball player in 2013 is the winner for 2011 – Hungarian star Laszlo Nagy with 26 points. MVM MKB Veszprem's lefthander had amazing support of handball community with 23.528 votes!
WORLD'S BEST PLAYER 2013:
1. DOMAGOJ DUVNJAK 35
2. LASZLO NAGY 26
3. JULEN AGUINAGALDE 23
4. HANS LINDBERG 22
5. ARPAD STERBIK 21