New Belgrade Summer Cup 2017 in June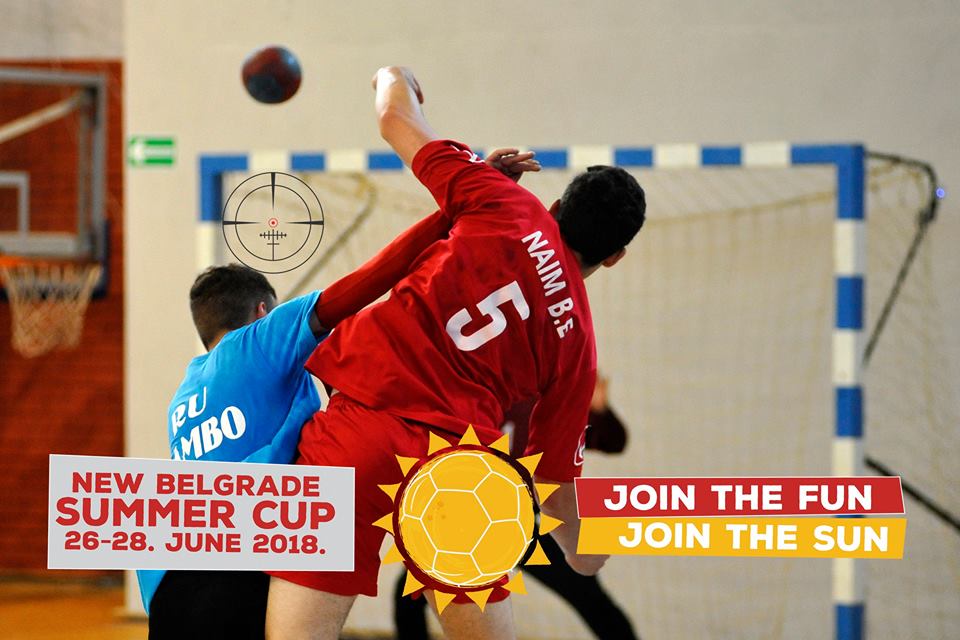 Handball Club "Novi Beograd" organize International handball tournament"New Belgrade Summer Cup". The tournament will take place in Belgrade, in the period from June 26 to June 28, 2018. in following age categories: boys born in 2002, 2003, 2004 and 2005 year, and girls born 2002 and 2004 year.
/ "New Belgrade Summer Cup" is the tournament in which male and female handball players will summarize the ended season and play for one more trophy. At the same time, they will have great overture for the summer break, which starts in that period. Apart from the handball competitions, the organizer is, as well, focusing on creating a memorable stay in Belgrade for both, the kids and trainers, including boat rides, touristic and shopping tours, players party, field trips and a lot of social activities. On top, we would like to stress out that besides from giving the team awards, we will reward also the best individuals – said one of the main organizers, Nikola Maksimovic.
NBSC GROW:
NBSC 2016 – 25 teams
NBSC 2017 – 66 teams
NBSC 2018 – 90 teams