Nik Tominec gives up: "I didn't get a real chance in Croatia, my future is Swiss team"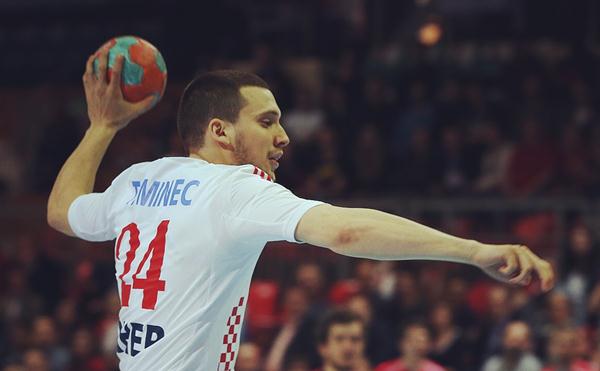 The 27-year old right wing Nik Tominec made some important decisions for his handball future. Slovenian-Croat born, raised in Switzerland with many years at Kadetten Schaffhausen, extended contract with the best Swiss team for the next three seasons – until 2021. Together with this, Tominec decided to gave up from playing for Croatian national team and takes oportunity to help Swiss team in the future:
I didn't get a real chance in Croatia. I waited so long, but apart of Cupic and Horvat, some other young guys got a call instead of me, who shouldn't be ahead. After all these dissapointments, I made decision to try with the Swiss team. They want me for a years and never gave up, even I refused them all the time. It's a hard decision, but after all these years, I lost hope that some Croatian NT coach will think seriously on me – said Tominec for Balkan-Handball.com.