Nikola Karabatic is LidlStarligue 2017/18 MVP!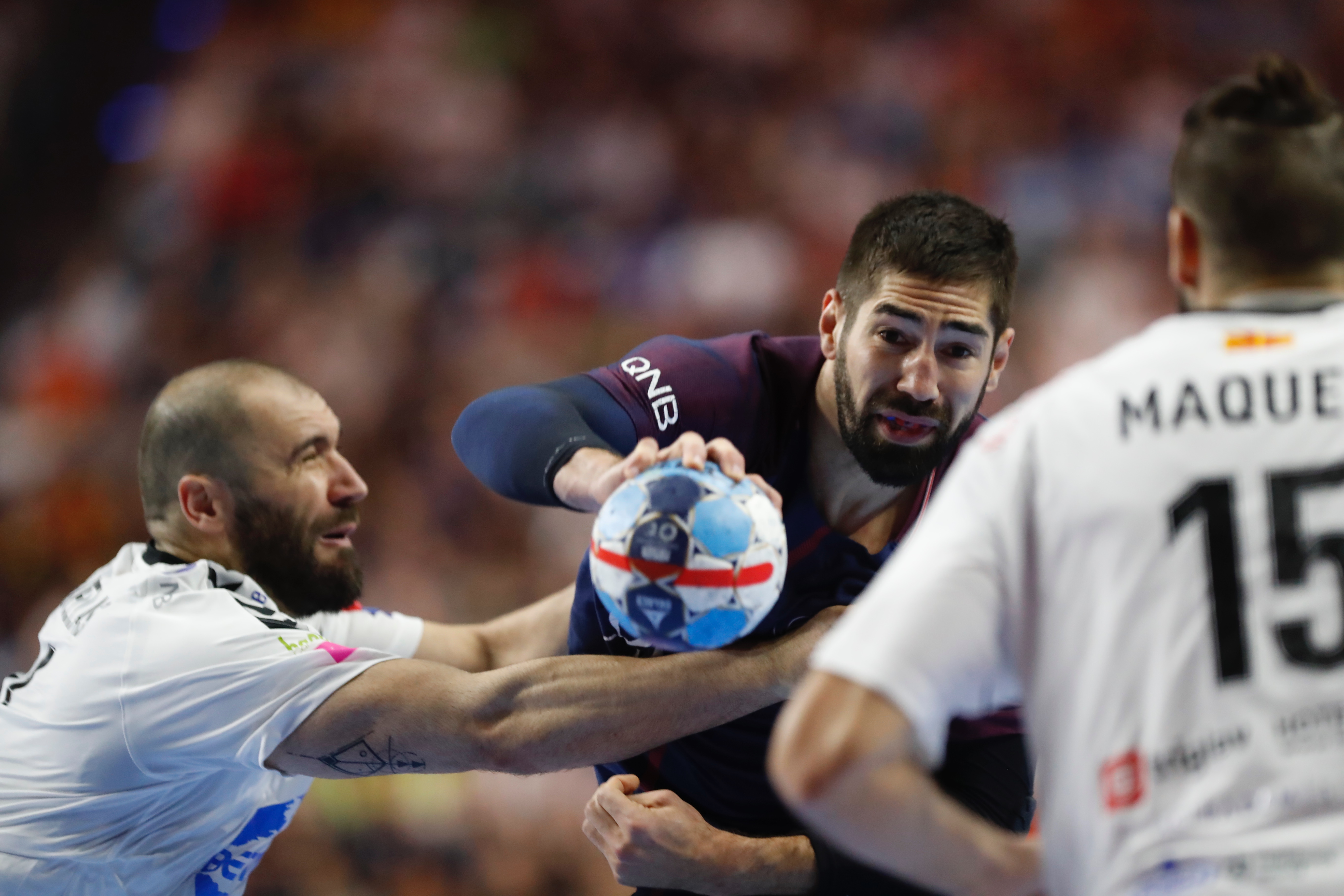 The biggest star of Paris Saint Germain Handball, the new-old champions of French LidlStarligue 2017/2018, Nikola Karabatic, is voted for the Most Valuable Player of the season.
PSG Handball won championship with the same number of points like second placed team – HC Montpellier Handball, who lost leading position two rounds before the end.
Here is the All Star team of the season:
MVP: Nikola Karabatic – PSG
Goalkeeper: Vincent Gerard – Montpellier
Left wing: Michael Gigou – Montpellier
Left back: Jonas Truchanovichius – Montpellier
Playmaker: Nikola Karabatic – PSG
Right back: Eduardo Gurbindo – HBC Nantes
Right wing: David Balaguer – Nantes
Line player: Nicolas Tournat – Nantes
Defender: Rock Felicho- Nantes
Young player: Samir Bellahcene (Massy)
Coach: Patrice Canayer- Montpellier