Norway beat Serbia to stay on semi-final way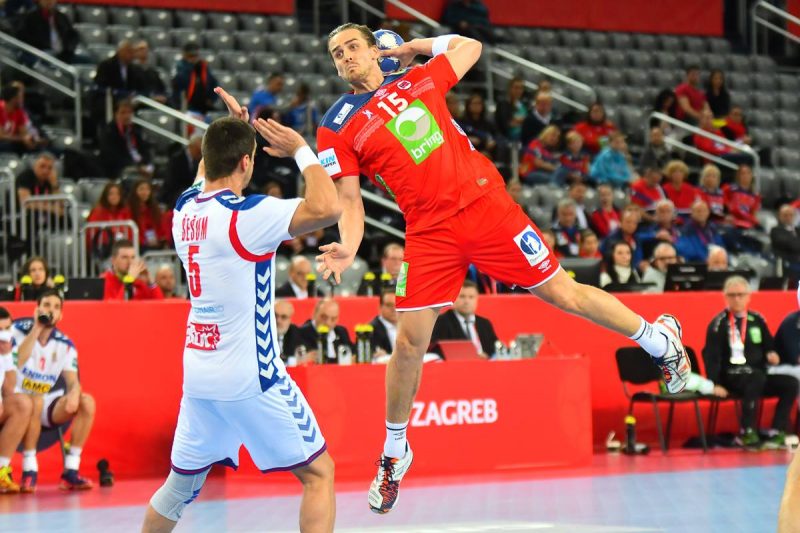 Norway are on the way for the decisive semi-final battles against Croatia and Sweden after beating Serbia 32:27 (17:17) in the opening match of Main Round in Zagreb. Serbs couldn't follow high tempo of world's vice-champions, who "run and gun" on their maximum in the second half.
Serbs were in lead in 32nd minute for the last time – 18:17, when Norwegians made turnover with 5:0 series….
Sander Sagosen was TOP scorer with eight goals for the winners, while Torbjorn Bergerud had 14 saves. Zarko Sesum and Bojan Beljanski netted five goals each for Serbia.
STANDINGS:
Norway 4
Sweden 4
France 4
Croatia 2
Belarus 0
Serbia 0
PHOTO: Filip Viranovski