Olafur Stefansson share his experience: Life is like a handball game"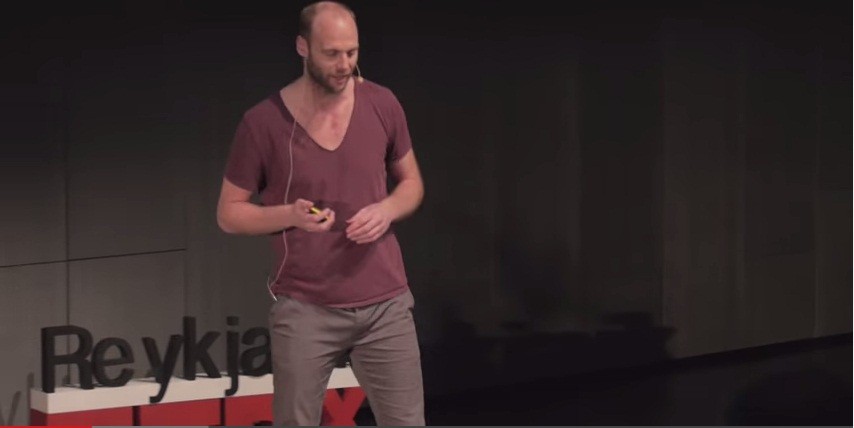 It is not typical that handball players share their experience and unify their life-long knowledge from the playing court in a way which Icelandic legend Olafur Stefansson did in Reykjavik during the TED Conference. World-wide recognized conference which putting Technology, Entertainment and Design in the same row had "13 minutes of a unique handball adventure" with one of the greatest athletes in the history of Iceland, but also one of the best all-time handball lefthanders.
– Life is like a handball game – said Stefansson to his listeners in inspiring speech which you can see here.