Petkovic to replace Richardsson in Fuchse Berlin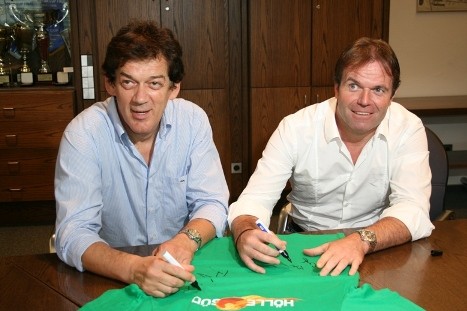 Erlingur Richardsson broke his contract with Fuchse Berlin, despite good start of the season which means fourth place in DKB Bundeslga, IHF Super Globe title and place at EHF Cup Group Stage. An era of Icelanders in German capital is officialy over after seven years.
His replacement is experienced Bosnian coach Velimir Petkovic. Petkovic led HSG Wetzlar, FA Goppingen and Eisenach in his German part of coaching career.
He signed contract until summer 2018.