Pick Szeged win in Plock!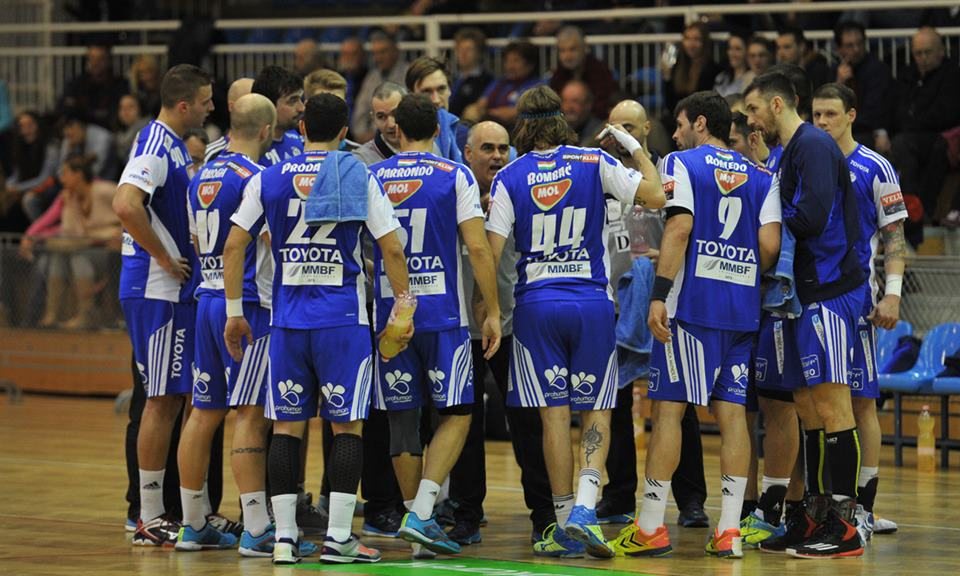 Hungarian PICK Szeged conquered Plock only 15 days after they did the same in Zagreb! Juan Carlos Pastor obviously can be satisfied with the form of his players. who missed the chance to beat reigning EHF Champions League winners – RK Vardar Skopje 26:26 last weekend.
Pick Szeged were impressive at Orlen Arena. At the end, it was a question of routine – 33:27 (15:12).
Orlen Wisła Płock – MOL-Pick Szeged 27:33 (12:15)
Orlen Wisła: Borbely, Morawski, Wichary – Ghionea 3, Daszek 7, Duarte 3, M. Gębala 1, Krajewski 2, Ivić 5, Mihić 3, De Toledo, Obradović, T. Gębala, Żabić 3
MOL-Pick: Sierra Mendez, Sego – Buntić 5, Balogh 4, Garbok 2, Kallman 3, Skube 3, Gaber 3, Sostarić 4, Banhidi 1, Bodo 4, Sigurmannsson, Dos Santos 3, Fekete, Żytnikow 1, Blazević