Piotr Chrapkowski to join SC Magdeburg!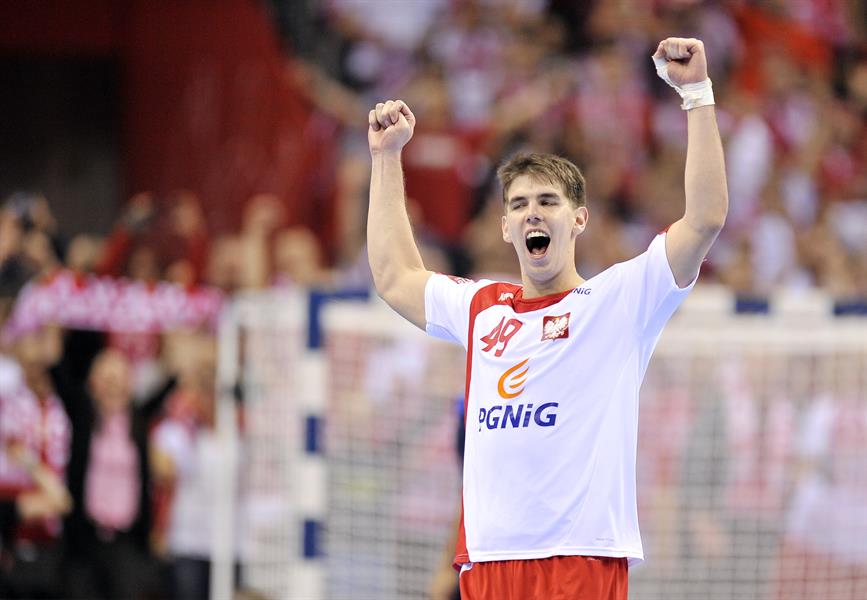 The ex-EHF Champions League winners, SC Magdeburg, will get a new signing from Vive Tauron Kielce. Reigning EHF CL winners decided to give a free hands to Piotr Chrapkowski, player who became a part of the Polish national team in the last few years.
Chrapkowski, which position is left back, will join German team based on contract which will start in summer 2017 and finish in 2020.
A few years ago, Croatian line-player Zeljko Musa left Kielce in same direction.