POLL: Qui? Who? Koj?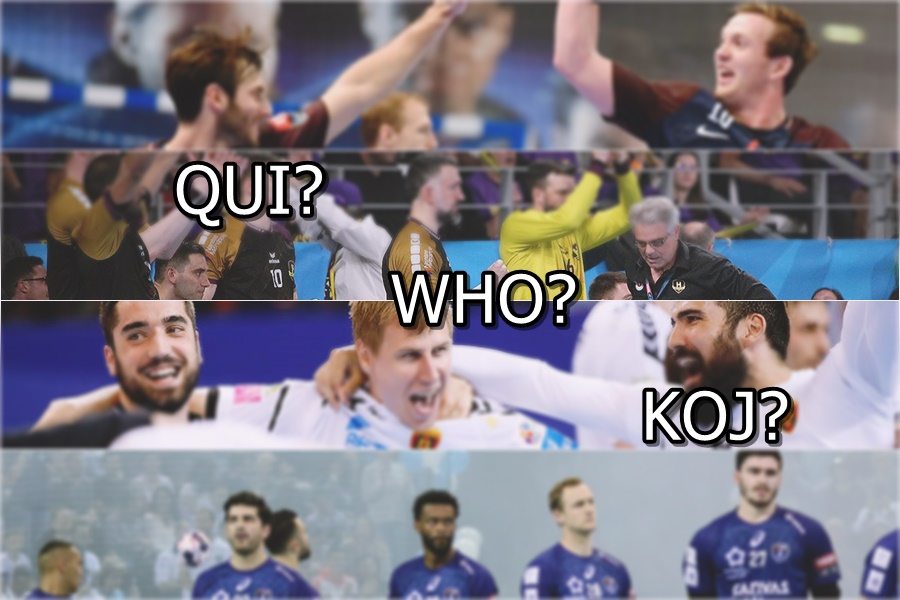 Who will be the new rulers of the European club's handball or we will have the old one – RK Vardar Skopje. For the first time in Cologne, French handball showed it's dominance with three teams qualified for the final event of the EHF Champions League season – at Lanxess Arena on May 26/27.
Draw for the final event will be held in Radisson Blue hotel in Cologne on May 2 at 12.00 hrs.
Who will win the most important trophy in handball?
Give us your opinion…

Loading ...