Potaissa Turda with +11 to Athens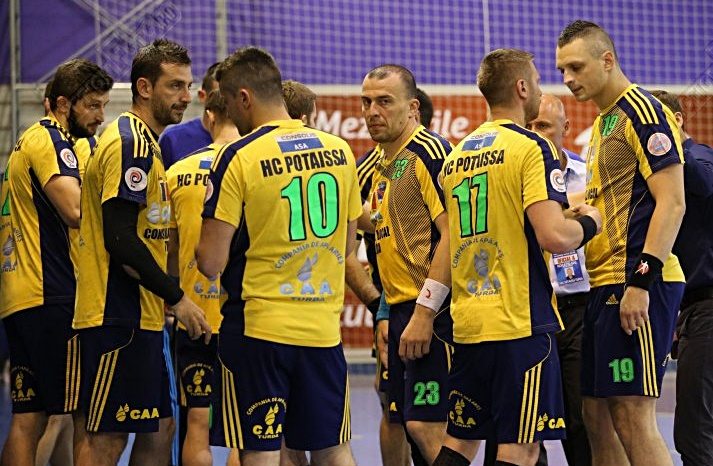 OAKA in Athens will have to be in the nosiest mode to help AEK players to make a miracle in the second match of the EHF Challenge Cup Final next week.
AHC Potaissa Turda beat AEK 33:22 (14:11) in front of home fans in the first clash played on Monday.
Asoltanei, Ghita and Cintec netted seven goals each to put Greeks under pressure. On the other side, Mylonas had the same score.
Second match is scheduled for May 20.
PHOTO: Turda website