PSG Handball receive 225.000€ of TV-rights money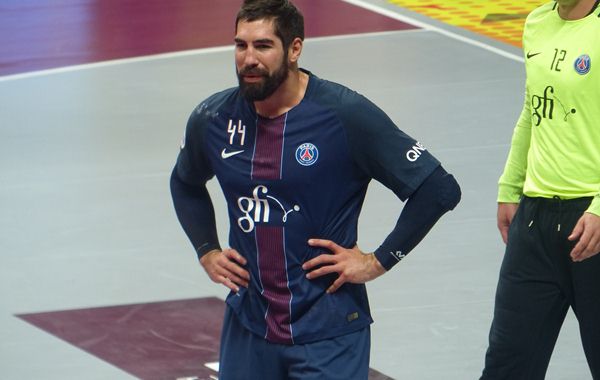 Our French friends from Handnews.fr, one of the most popular handball pages in Europe, published a list of the TV right money for French LNH club in previous season 2016/2017.
The most money got Paris Saint Germain as champions in total 225.000 eur. At the bottom of the list is Selestat, who were relegated, but with 128.000 EUR from Bein Sports as official TV broadcaster of the league.
All clubs receive a fixed share of 78.165 €, regardless of their ranking at the end of the season.The PSG has thus been awarded 97.241 € variable share, in front of Nantes (83.349 €), Montpellier (74.088 €) and St Raphaël (50.936 €).