Qatari solders ready for Rio!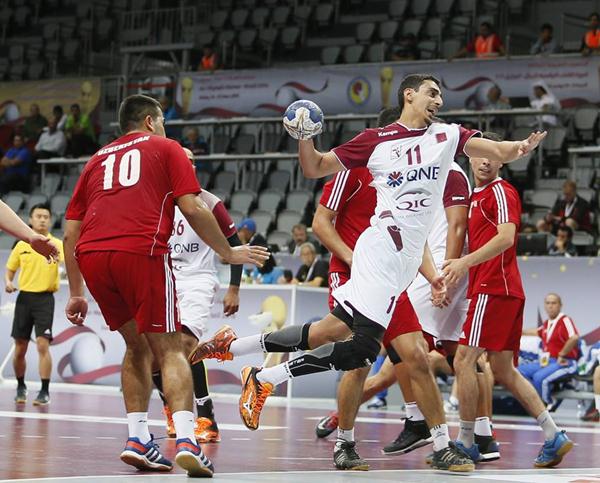 Qatari National team will be the first squad in team's sport to represent the small country from Persian Gulf at Olympic Games. The Spanish coach Valero Rivera will try to repeat amazing success (silver medal at World Championship 2015) at the first bigger test after January 2015 in Doha.
The main strentgh coming again from the best Asian team – El Jaish Sports Club, who has seven of its players among 14 travelers to Rio De Janeiro.
Qatari squad:
Danijel Šarić (FC Barcelona)
Goran Stojanović (El Jaish)
Bassel Al-Rayes (Al Rayyan)
Nasreddine Megdich (Al Rayyan)
Borja Vidal (Al-Qiyada)
Kamalaldin Mallash (El Jaish)
Abdelrahman Abdalla (El Jaish)
Ameen Zakkar (Al Rayyan)
Žarko Marković (El Jaish)
Hassan Mabrouk (El Jaish)
Bertrand Roiné (Al Ahli)
Rafael Capote (El Jaish)
Abdulrazzaq Murad (Al-Gharafa)
Eldar Memišević (El Jaish)