Richard Kappelin leaves BM Aragon, has not been paid for two months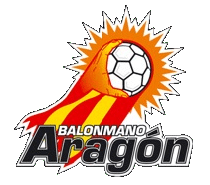 The financial crisis that struck Spanish handball continues. This time one of the best goalkeepers of ASOBAL, Richard Kappelin is leaving Zaragoza where he played for BM Aragon, and will search for a new club. He has done so after he has been unpaid for two months, after which the clausure was activated which allows him to leave the club after being unpaid for two months.
He has also revealed that there are many other players that are being unpaid for a much longer time.