RISTOVSKI, PROST, SEGO, CUPARA: 8th International Handball Goalkeeper's camp in Omis, Croatia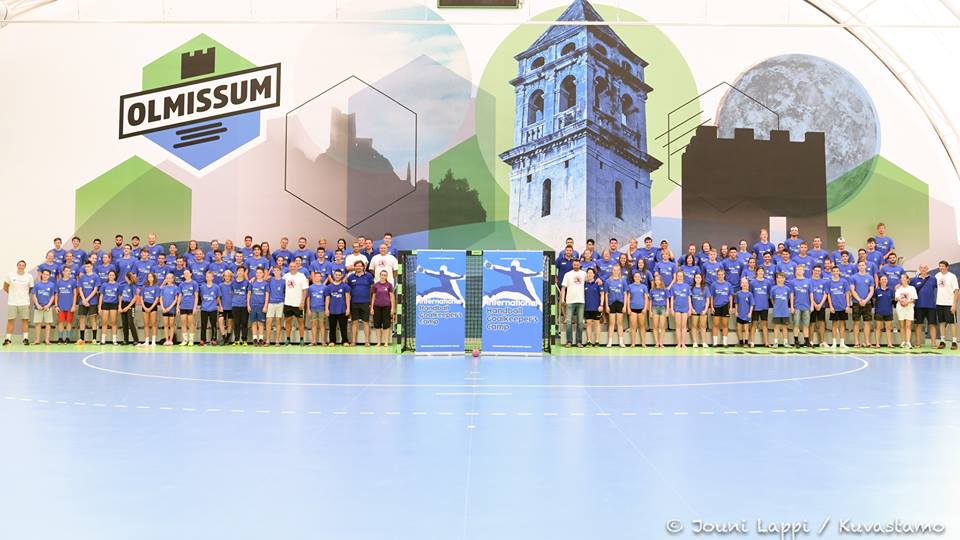 It is extremely tough to find a place in handball world where gather handball kids from all over the world like at International Goalkeeper's Camp in Omis, Croatia.
The eighth edition of the most popular summer Camp for goalkeepers is just to begin on a beautiful Adriatic coast with goalkeepers from 28 countries. In work with coaches (Haris Porobic – Telekom Veszprem, Tomasz Blaskewicz, Jean Kristop Aulas, Vanja Radic) and famous goalies like Borko Ristovski, Marin Sego, Primoz Prost, Vladimir Cupara, Sandro Uvodic and Dino Spiranec) will progress kids from Norway, Sweden, Faroe Island, Kuwait, Israel, Ukraine, all Balkan countries, Hungary, The Netherlands, Finland, etc…
The Camp will last for six days with 200 participants in total.
Handball-Planet.com will bring some interesting stories as media partnef or the project.