RK Celje PL lose Luka Mitrovic for the rest of the season!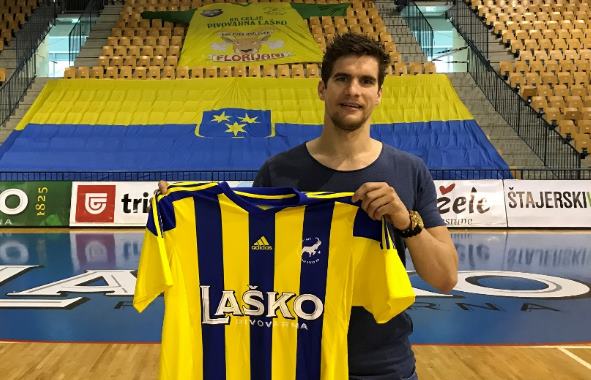 Experienced Serbian playmaker Luka Mitrovic won't be able to help his team-mates until the end of season 2017/2018. The 30-years old signing from RK Gorenje Velenje suffered tough injury of knee ligaments in derby match of SEHA GAZPROM League 28:31 against RK Vardar Skopje on Saturday.
The first diagnosis is broken ligaments which will have to be operated. Mitrovic will have to go through long process of recovery from 6 to 7 months which practicaly means that season is over for him.