RK Vardar have new goalkeeper's coach – Dejan Peric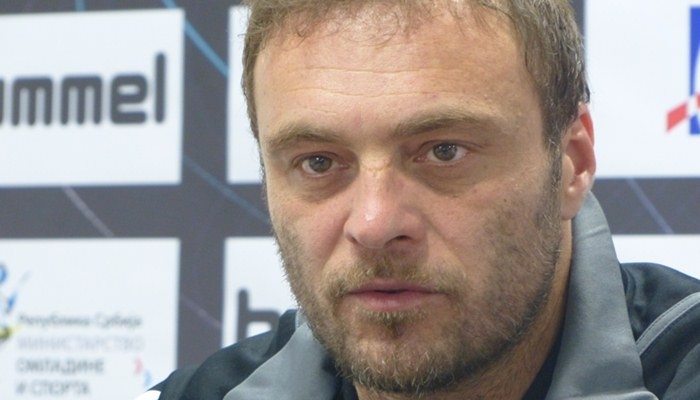 The reigning Men's EHF Champions League winners, RK Vardar Skopje, appointed new goalkeeper's coach Dejan Peric. The 48-years old legendary Serbian goalkeeper will join Raul Gonzales and David Davis starting from March 1.
Peric worked as Serbian national team coach between 2014 and 2016. He led "Eagles" at Men's EHF EURO 2016 in Poland, where Serbia ended competition after Preliminary Round.
This will be Peric's first job after June 2016, when Serbs lost Play-Off clash with Hungary for France 2017.