RK Vardar in fifth SEHA GAZPROM League final!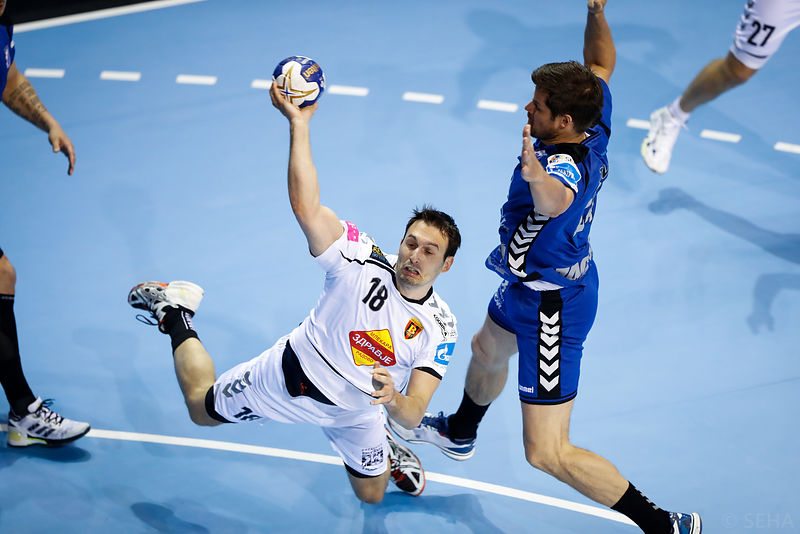 RK Vardar ensured the fifth SEHA GAZPROM League Final in the sixth year of regional competition. Shock therapy with Slavko Goluza as interim solution on RK PPD Zagreb bench didn't give result as Macedonians were much better during whole match to secure – 36:28 (19:12) victory. The quarter-finalists of the EHF Champions League and two times SEHA GAZPROM champions showed classy performance in front of 1.500 spectators at Victoria hall in Brest.
Only four saves of RK Vardar goalkeepers Sterbik-Milic-Angelov didn't have influence on strong defense and well-organized attack of winning team who made 19:12 until half-time led by Vuko Borozan, who scored six goals.
The only thing which Zagreb could made was come-back on 22:17 in 37th minute, but Macedonian defense stayed strong and concentration in attack on necessary level for easy finish.
Both best scorers came from Croatia. Ivan Cupic and Zlatko Horvat netted eight goals each for the rivals.