RK Vardar Skopje win Macedonian Super Cup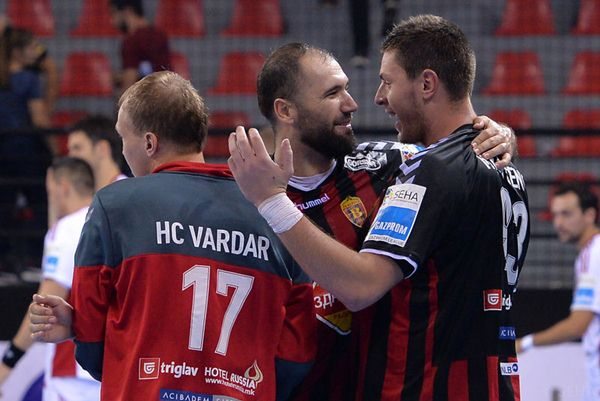 The new established Super Cup competition in Macedonia ended with victory of the reigning VELUX EHF Champions League winners – RK Vardar Skopje. The best European team of the summer 2017, had easy job to win the first trophy in new season. RK Eurofarm Rabotnik, the finalists of the domestic CUp 2017, couldn't give serious resistance to Raul Gonzales boys.
At the end was 30:25 (19:12) with +10 23:13 in the middle of the second half.
Kristopans, Shishkarev and Canellas netted four goals each for the winners, while on the other side Oljeski scored seven.
RK Vardar Skopje will start defending EHF Champions League title in Plock against Orlen Wisla PLock on Sunday, September 17.