Robert Weber for stronger HSG Nordhorn-Lingen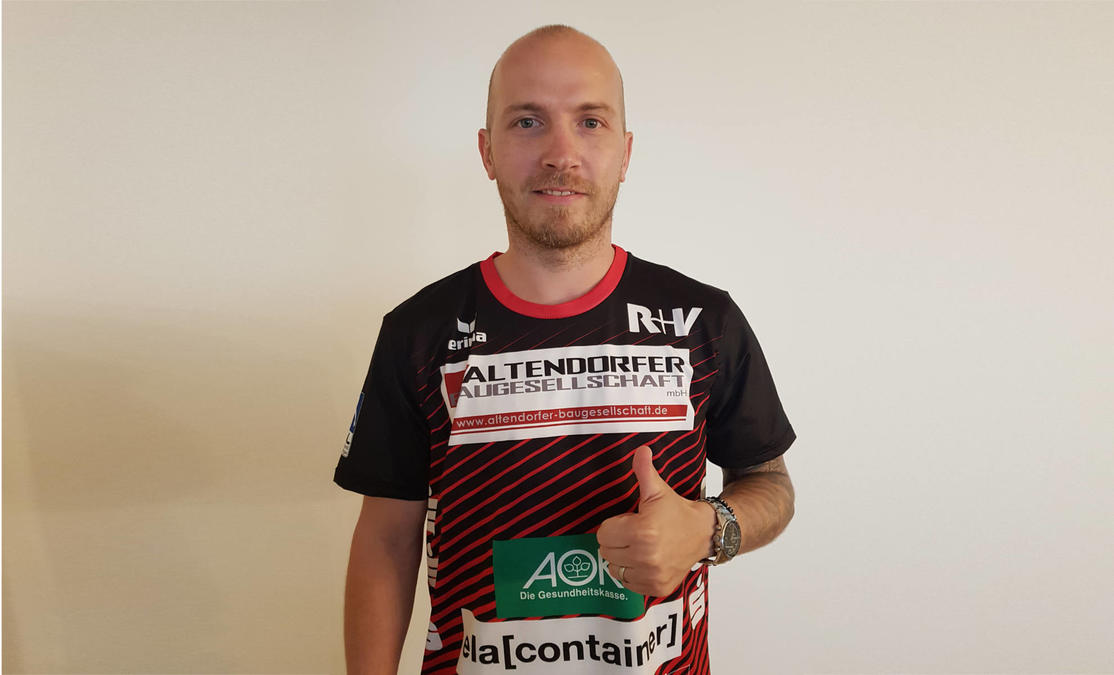 The newcomers at German Bundesliga, HSG Nordhorn-Lingen have got the strong reinforcement on the right wing position.
The "king of Bundesliga goalscorers" Robert Weber has signed two years contract with ambitious team after 10 fantastic seasons with SC Magdeburg, where he was a captain of the team.
The 33-years old Austrian winger came to Germany in 2008, when he spent a season with Balingen.
PHOTO: HSG Nordhorn-Lingen