Roberto Garcia Parrondo will be new RK Vardar Skopje coach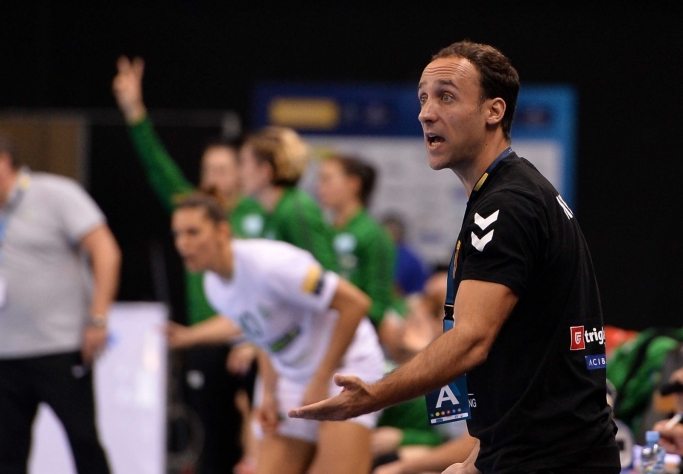 The Spanish coaches are the most successful across the Globe. This conclusion is well known in Skopje, the home of EHF Champions League winners – RK Vardar Skopje, who made dream comes true with Spaniard – Raul Gonzales. "El commandante" will leave Skopje in direction Paris next summer, but his replacement will be compatriot – Roberto Garcia Parrondo.
The 37-years old Parondo is currently part of coaching team of ZRK Vardar Skopje behind Irina Dibirova.
He will overtake leading position in the men's team from the next summer.
PHOTO: ZRK Vardar Skopje