Romain Lagarde to join Rhein Neckar Lowen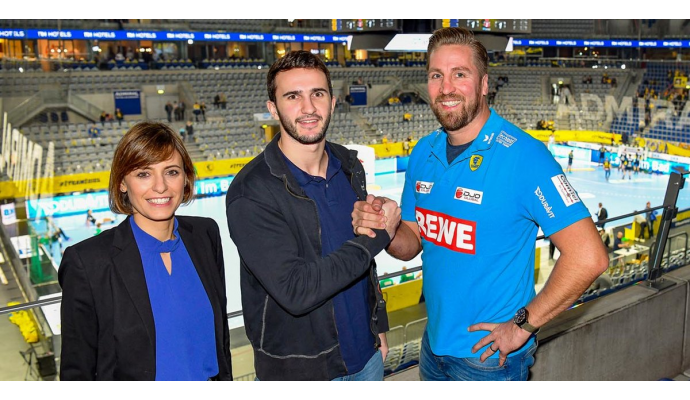 The French national player Romain Lagarde has signed contract with one of the German top teams Rhein-Neckar Löwen from the summer of 2020.
The talented French left back who played for his national team at Men's IHF World Championship 2019 in Germany and Denmark, has valid contract until summer 2023.
Lagarde is a member of HBC Nantes.