ROMANIAN POWER: Dan-Emil Racotea to Veszprem in 2019?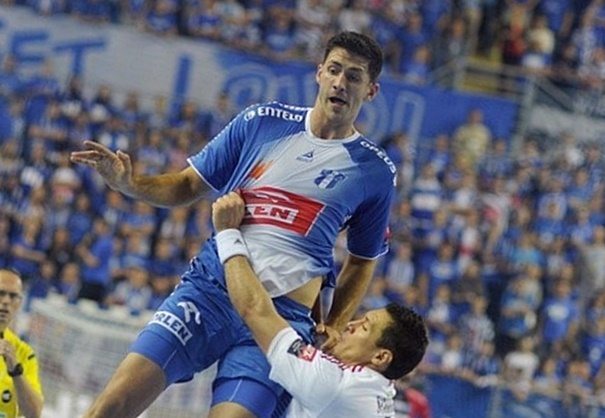 Romanian left-back Dan-Emil Racotea will join Hungarian Telekom Veszprem in summer 2019 according Polish website Sportowefakty.pl. The 22-years old shooter playing at Polish vice-champions Orlen Wisla Plock since 2014, when he came from domestic CSM Bucharest after call received by Spanish coach Manolo Cadenas.
Legendary Serbian left back Momir Ilic is going to retire in 2019 at the end of his current contract with Hungarian champions, so Racotea could be a good replacement for shooter, who joined Veszprem in 2013.