Rostov Don win Women's EHF Cup 2016/2017!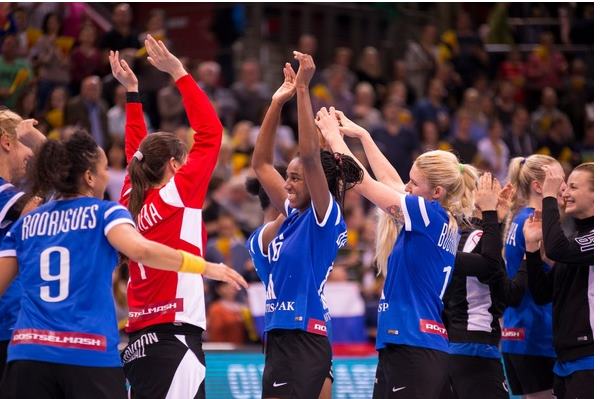 The Russian team Rostov Don won Women's EHF Cup 2016/2017 by beating German Bietegheim in two matches of the final. The team consisted of TOP stars like Norwegian goalkeeper Katrin Lunde, Brazilian playmaker Ana Paula Belo Rodrigues, French left wing Siraba Dembele and Spanish shooter Cabral Barbosa, was clear favorite in the matches with Germans.
In the first match in Germany was 28:25 for Russian girls, while the second clash was just a question of routine for domestic team 25:21.
Rostov Don were runners-up in season 2014/2015 when they lost against Danish TEAM Tvis Holstebro.
Team from Rostov will play at Russian Play Off Final against Lada Togliati.