Sagosen wins ahead of Gensheimer – WORLD HANDBALL PLAYER 2018 – TOP 5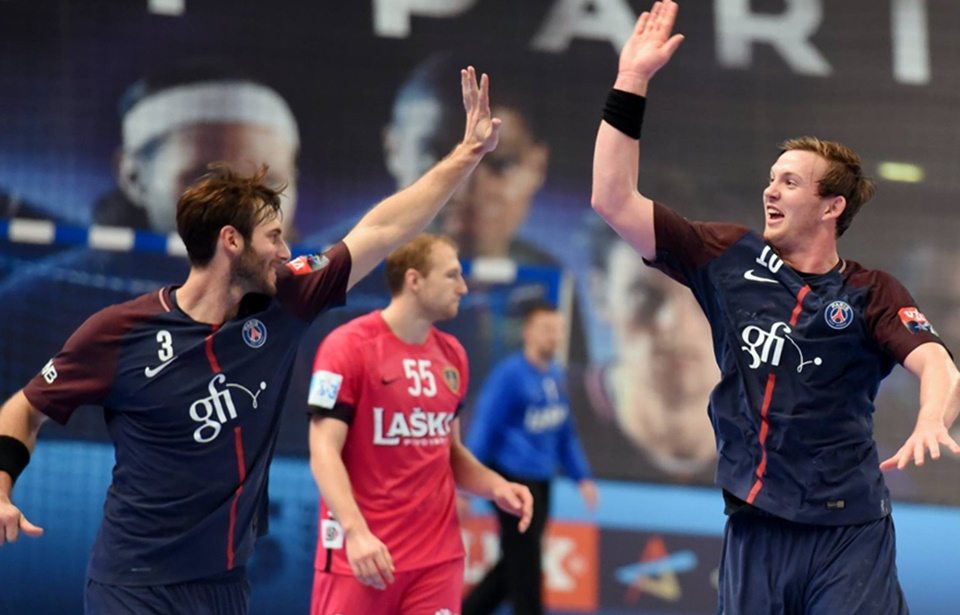 NBSC WORLD HANDBALL PLAYER 2018 is PSG Handball and Norwegian NT left back Sander Sagosen. The 23-years old shooter was a favorite of the majority of 24 handball journalists (22 countries) from all over the world.
Sander Sagosen won 72 points in total it tight race with Uwe Gensheimer the "vice-champion" for the third year in a row (70), while last year winner, Arpad Sterbik, ended at the third place with 63.
WORLD HANDBALL PLAYER 2018 – TOP 5:
Sander Sagosen 72
2. Uwe Gensheimer 70
3. Arpad Sterbik 63
4. Andre Schmid 60
5. Ludovic Fabregas / Alex Dujshebaev 56
PHOTO: Slavko Kolar