Sanja Damnjanovic to Siofok KC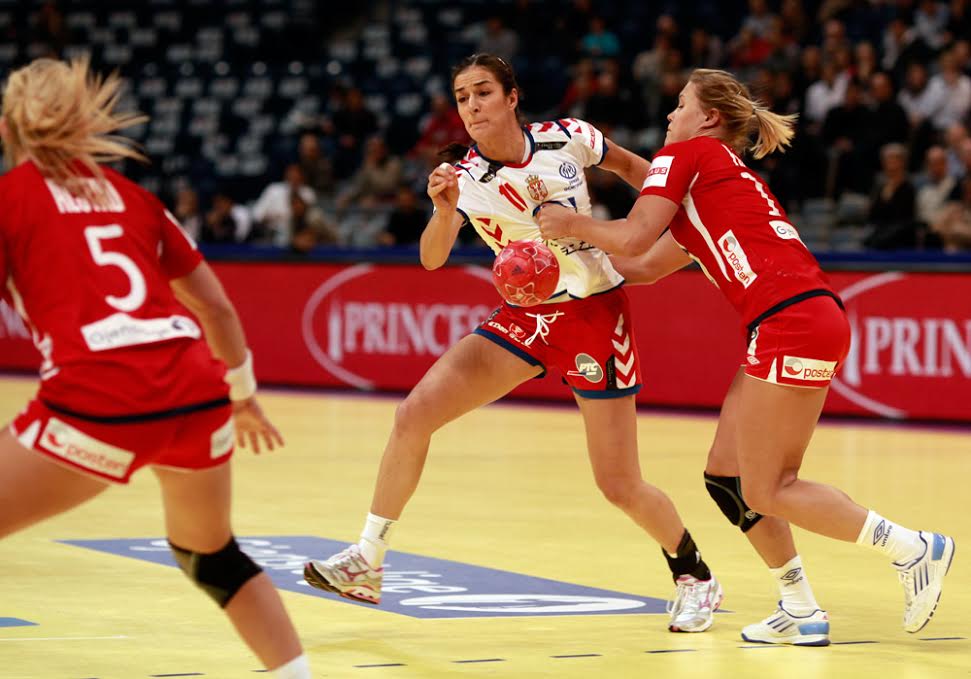 Hungary will be the sixth country in which will play Serbian left back Sanja Damnjanovic. The 30-years old Serbian girl will join Hungarian Siofok KC on two year basis, currently ninth team of the domestic Championship.
Damnjanovic is member of ZRK Vardar Skopje. After two years she will leave Skopje next summer. The silver medal winner with Serbia at WCh 2013 in Belgrade, played also at Viborg HK (Denmark), RK Podravka (Croatia), RK Krim Ljubljana (Slovenia) and ZRK Zajecar (Serbia).