Saudi Arabia and Azerbaijan become Islamic champions 2017!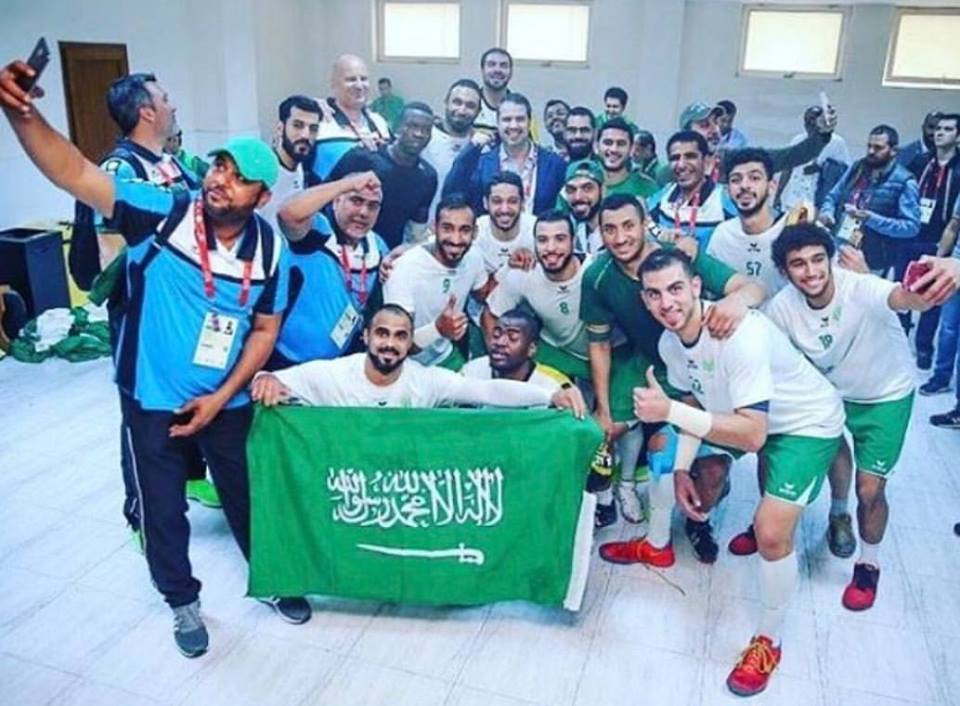 Saudi Arabia are the Islamic Handball Champions. The team led by Croatian coach Nenad Kljaic beat Turkey 26:21 (12:10) at the final of the tournament in Baku. The whole tournament has been played at "Sarkhadchi" Sport Olympic Center as a part of Baku-2017 Solidarity Games.
In women's competition, Azerbaijan beat Turkey for the gold.