Schedule of 45th tournament in Struga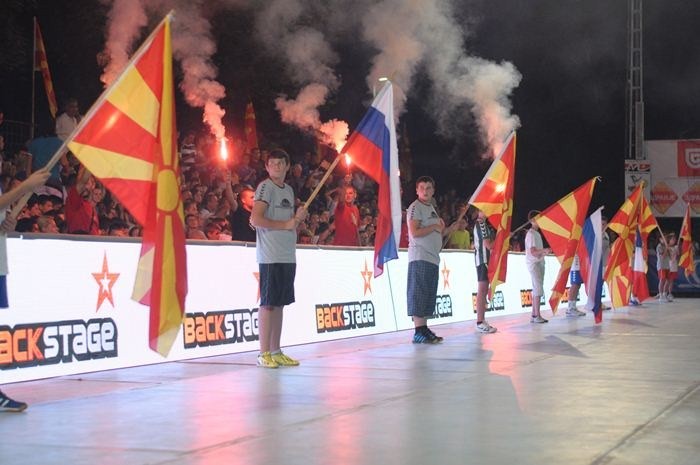 The 45th edition of the friendly tournament with one of the longest tradition in Europe, will be held in Macedonian city of Struga between August 12 and 15. The reigning champions coming from France, Chartres, while the biggest rivals will be domestic RK Metalurg Skopje, Swedish vice-champions Alingsas and Turkish best team Besiktas Mogaz.
The last two participants are domestic RK Ohrid and RK Struga.
Here is the schedule:
Saturday – 12.8.2017
18;45 Opening ceremony
19:30 Chartres-Struga
21:15 Besiktas-Alingsas
Sunday – 13.8.2017
19:00 Besiktas-Ohrid
20:45 Metalurg-Chartres
Monday – 14.8.2017
19;00 Metalurg-Struga
20:45 Alingsas-Ohrid
Tuesday – 15.8.2017
18;00 Fifth place match
19:45 Third place match
21;30 FINAL