Season is over for Kai Hafner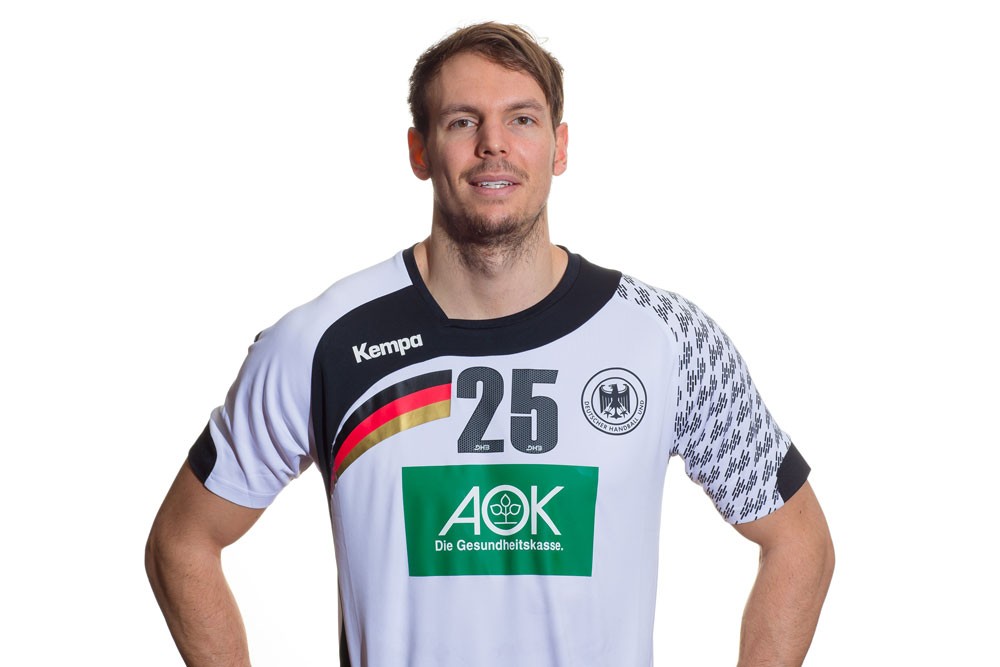 One of the biggest surprises of the last Men's EHF EURO 2016 in Poland, Kai Hafner, has broken metacarpal bone and for him season is over. The 27-years old right back got injured during the first friendly match between Germany and Qatar in Leipzig. 
He won't be helpful for his TSV Hannover Burgdorf, but expectations are that powerful shooter will be ready for the Olympic preparations next summer.