SEHA Gazprom Final4 in Skopje – Balkan Classico and "Meshkov "underdogs" against champions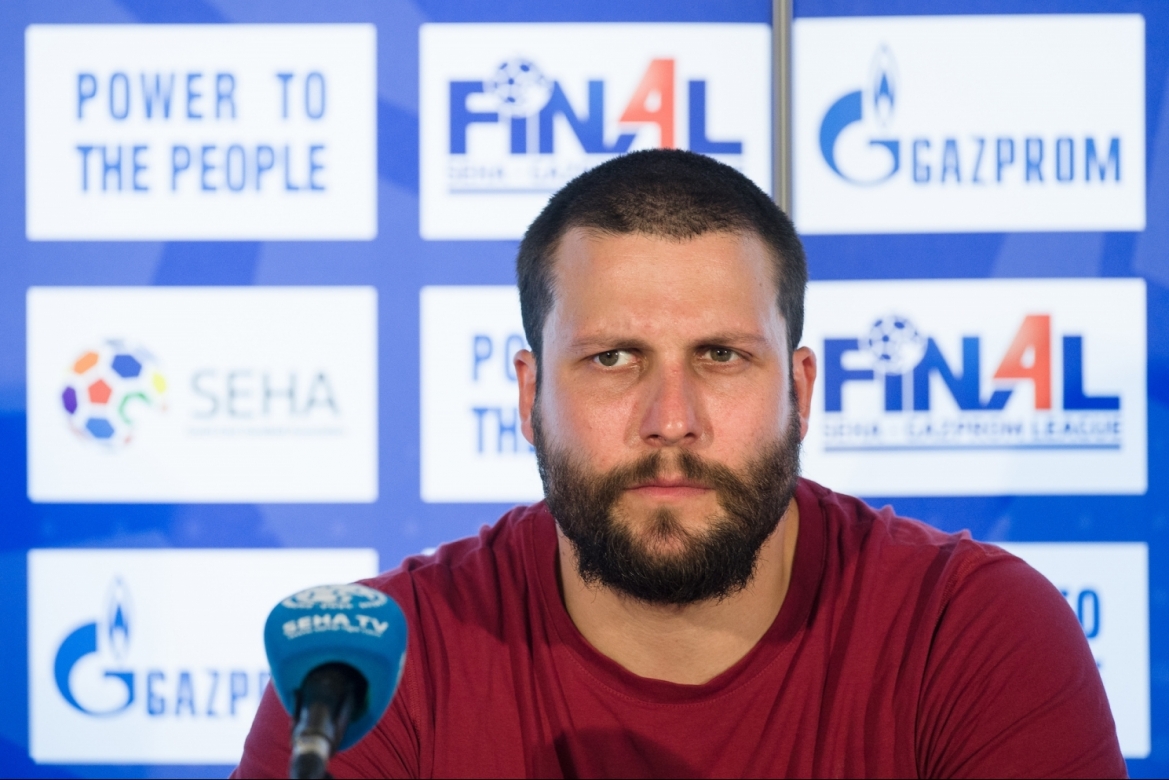 The SEHA Gazprom Final4 starts on Friday in Skopje where four teams will fight for the place at the final on Sunday (20.15 hrs) at Jane Sandanski hall, where almost 100% tickets were sold out day before.
RK Vardar will meet HC Meshkov Brest at 17.45 on the way to defend the title in regional competition.
Stojance Stoilov, Vardar player:

On Friday, we will meet a good team led by a good coach. However, we'll play in front of our fans, in our hall and we are the defending champions. This is why we will do everything we can to go all the way for the second season in a row. Last time Skopje hosted a SEHA Final 4 tournament we were stopped in the final losing against Zagreb and I really hope that won't happen again.
Vid Poteko, Meshkov Brest player:
Our wish was to avoid Vardar in the Final4 semi-final to be honest, but due to a tough rhythm we weren't able to finish the regular season the way we wanted to and now we'll have to play one of the best teams in Europe in the semi-final. Despite of that, of course, we'll do everything we can to beat them and reach the grand finale.
Balkan-classico between RK PPD Zagreb and RK Celje Pivovarna Lasko will be seen on Friday – 20.15 hrs.
Zlatko Saracevic, PPD Zagreb coach:
I really believe best four teams of the league have in the end managed to reach this final tournament. Of course, I'm really glad we're here. We will face Celje and I obviously expect a difficult match because those matches are always tough and tense. I feel like the chances of progressing to the final are 50:50.
Branko Tamse, Celje PL coach:
Of course, we are happy we've managed to reach this tournament playing well throughout the full course of the season. All four teams deserve to be here in my opinion. A tough match against a team with quality is obviously ahead of us, but we'll do our best to deliver a solid performance and entertain all the fans of course.