SEHA GAZPROM League teams for 2017/2018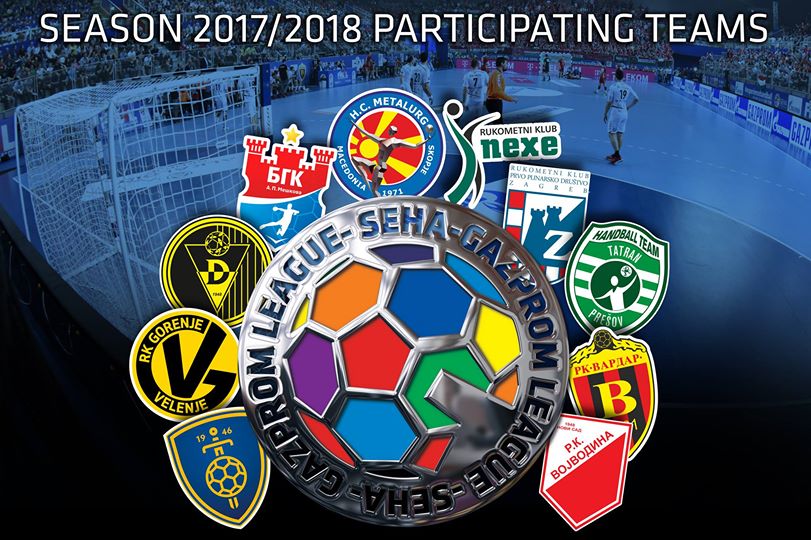 The Executive Committee of SEHA – Gazprom League has held a meeting on 6th of July 2017 regarding list of participants for the upcoming season and has made the decision regarding clubs, which will participate in the 2017/18 SEHA – Gazprom League season.
Participants for the 2017/18 season are:
HC Celje Pivovarna Lasko (SLO)
HC Dinamo Pancevo (SRB)
HC Gorenje Velenje (SLO)
HC Meshkov Brest (BLR)
HC Metalurg (MKD)
HC Nexe (CRO)
HC Tatran Presov (SVK)
HC Vardar (MKD)
HC Vojvodina (SRB)
HC PPD Zagreb (CRO)
Serbia will, after a one-year break, return to SEHA with two representatives, HC Vojvodina and HC Dinamo Pancevo.
Hungarian Telekom Veszprem will not play SEHA – Gazprom League this season because of the objective reasons and the number of matches they have during the season.
First matches of the 7th SEHA season will be played on Tuesday, 29th of August 2017 and Wednesday, 30th of August 2017.
Playing schedule will be published additionally.