Sergey Samsonenko "alarmed" by EHF: Why "our friends Gjeding-Hansen?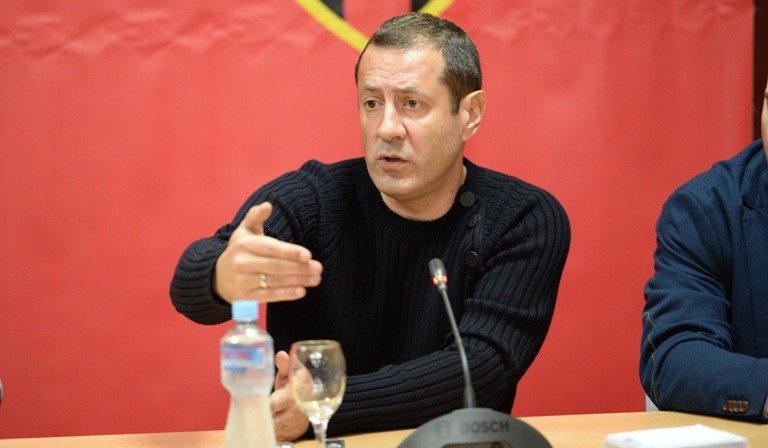 RK Vardar Skopje owner Sergey Samsonenko is unhappy with EHF decision to give nominations to Danish pair Gjeding-Hansen for the second quarter-final clash of Macedonian team with German SG Flensburg Handewitt. Russian sponsor who inested a lot of money in men's and women's handball team, but also FC Vardar, announced that he will leave handball if some
I don't understand why our "friends" from Denmark are nominated for this match, who whistled our last match against Barcelona, when all sponsors of Flensburg coming from Denmark. I hope that EHF will follow match and that we won't see a replay of things which happened three years ago. If that happen once again, I will give up hands of handball, I don't have power anymore to fight, so I will stay at Vardar, but only in young categories. I don't want to invest 7.000.000 EUR every season and that some situations repeat again and again. I can't stand it – said Samsonenko during official PRESS conference and added:
Do we deserved to be in Cologne? I think we do based on our investments, not only in first team, but also in infrastructure, young categories and handball future of Macedonia – concluded Samsonenko.
SG Flensburg will host first match on April 22, while second will be five days later in Skopje. Two teams met in EHF CL quarter-final, afterwards German team won trophy in Cologne.