Sergey Samsonenko to leave RK Vardar in summer 2018!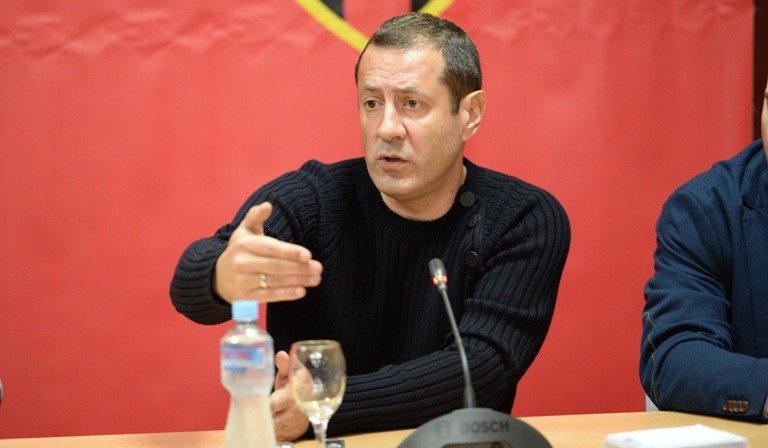 "It's enough. I will give back FC, HC and WCH Vardar to previous owners with the Championship titles and without debt at the end of the season", wrote Russian boss Sergey Samsonenko in open letter published in "Makedonski sport", national sports newspaper.
"An earthquake" is Skopje made decision of Samsonenko, who touched the sky with handball team of Vardar just a few months ago in Cologne, where Macedonian team won the VELUX EHF Champions League.
The reasons for such a decision are insults from "some media and personalities" caused by decision of FC Vardar to set amazingly high price for tickets for their home match against Turkish powerhouse Fenerbache (50 EUR).
At the end, Samsonenko set new-price on 5 EUR, but also didn't find an answer on question "Do we deserved this?".
He became the sports director of the Russian NT a few weeks ago.