Siarhei Rutenka to Qatari Al Quiada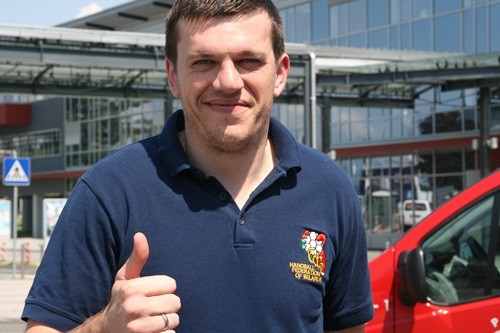 Siarhei Rutenka will play again in Qatar! After short adventure with Lekhwiya in October 2015, Belarussian left back decided to extend his proffessional career after six months break with another episode in Doha. Now, the 35-years old classy player joined Al Quiada, ambitious team with Slovenian coach Boris Denic on the helm and Rutenka's ex-team-mate from FC Barcelona Lassa, Danijel Saric, between the posts.
Rutenka's last club was SKA Minsk. He won't play for Belarus at World Championship 2017 in France.