Signell has 16 Swedish girls for Women's EHF EURO 2018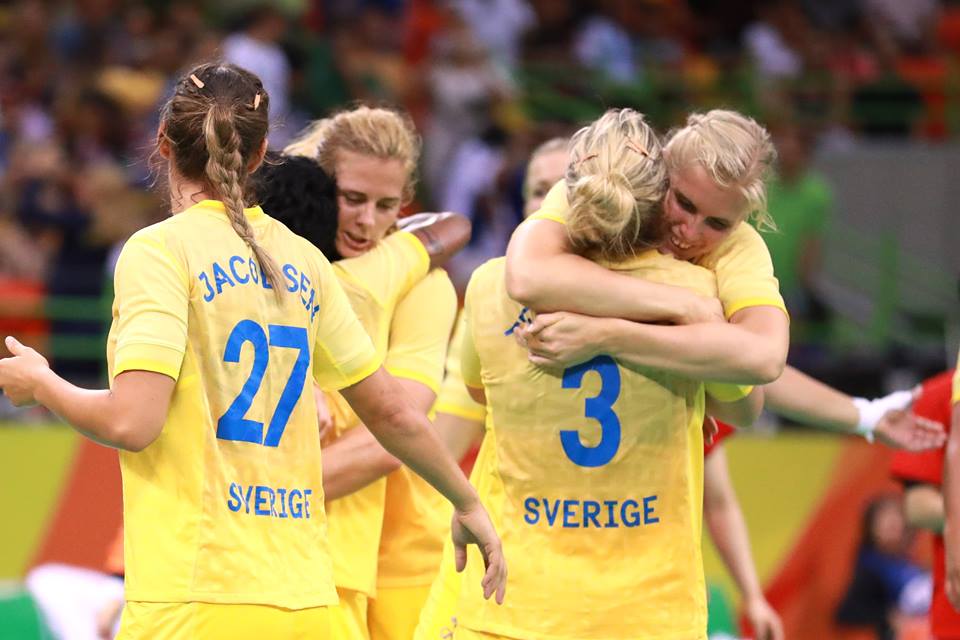 The Swedish coach Henrik Signell announced squad for the upcoming Women's EHF EURO 2018 in France which start on November 29. Sweden will play against Denmark, Poland and Serbia in Group in Nantes.
Sweden made a huge step forward by winning fourth place at Women's World Championship 2017 in Germany.
Goalkeeper
Johanna Bundsen, Copenhagen
Filippa Idéhn, Brest Bretagne
Left wing
Loui Sand, Fleury Loiret
Olivia Mellegård, IK Sävehof
Right wing
Linn Blohm, Köpenhamn
Anna Lagerquist, Nyköbing-Falster
Line player
Daniela Gustin, SG BBM Bietigheim
Mathilda Lundström, Skuru IK
Left back
Jamina Roberts, Randers HK
Johanna Westberg, Nyköbing-Falster
Jenny Alm, Copenhagen
Playmaker
Isabelle Gulldén, Brest Bretagne
Carin Strömberg, Viborg
Right back
Hanna Blomstrand, Copenhagen
Nathalie Hagman, CSM Bucharest
Defensive player
Sabina Jacobsen, CSM Bucharest