Strahinja Milic removed from Serbian NT due to alcohol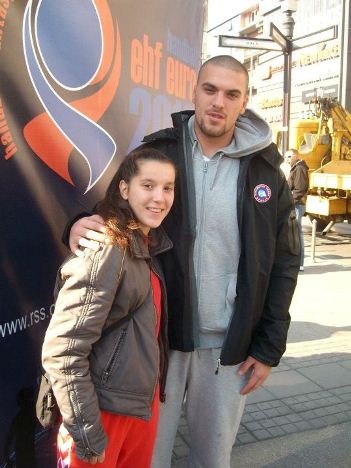 The goalkeeper of the Serbian national team, Strahinja Milic, has been removed from the national team due to showing up in alcoholic condition. The goalkeeper showed up at 7 AM and was still alcoholized, which meant broking of the team discipline and rules.
"Milic has been removed due to disrespect of the rules in the national team. This behaviour is unacceptable, as being part of the Serbian national team means accepting the rules, discipline and certain behaviour" – commented coach Dejan Peric on Milic's removal.